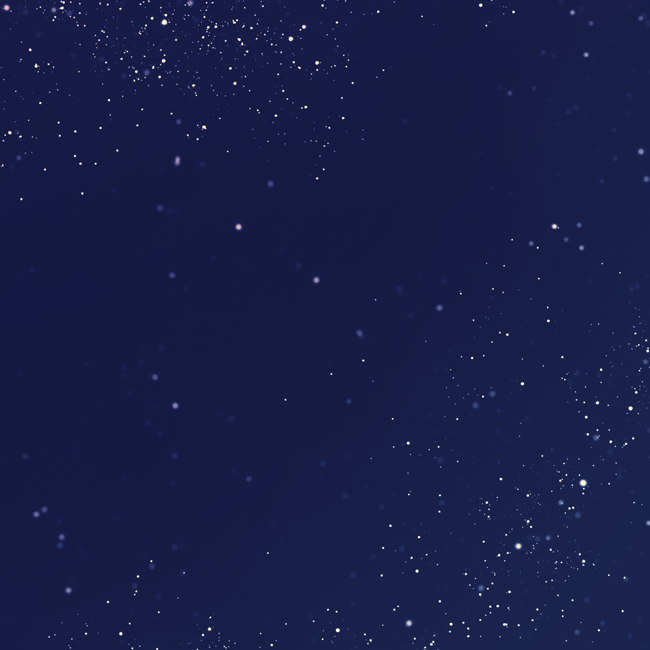 Need advice?
Answer a few questions to discover the perfect gift.
Looking for a Gift of Beauty?
The Aldo Coppola gift boxes are the ideal choice for creating a tailor-made gift for a special person.
All you have to do is select at least 3 products, to receive them packaged in an elegant gift box.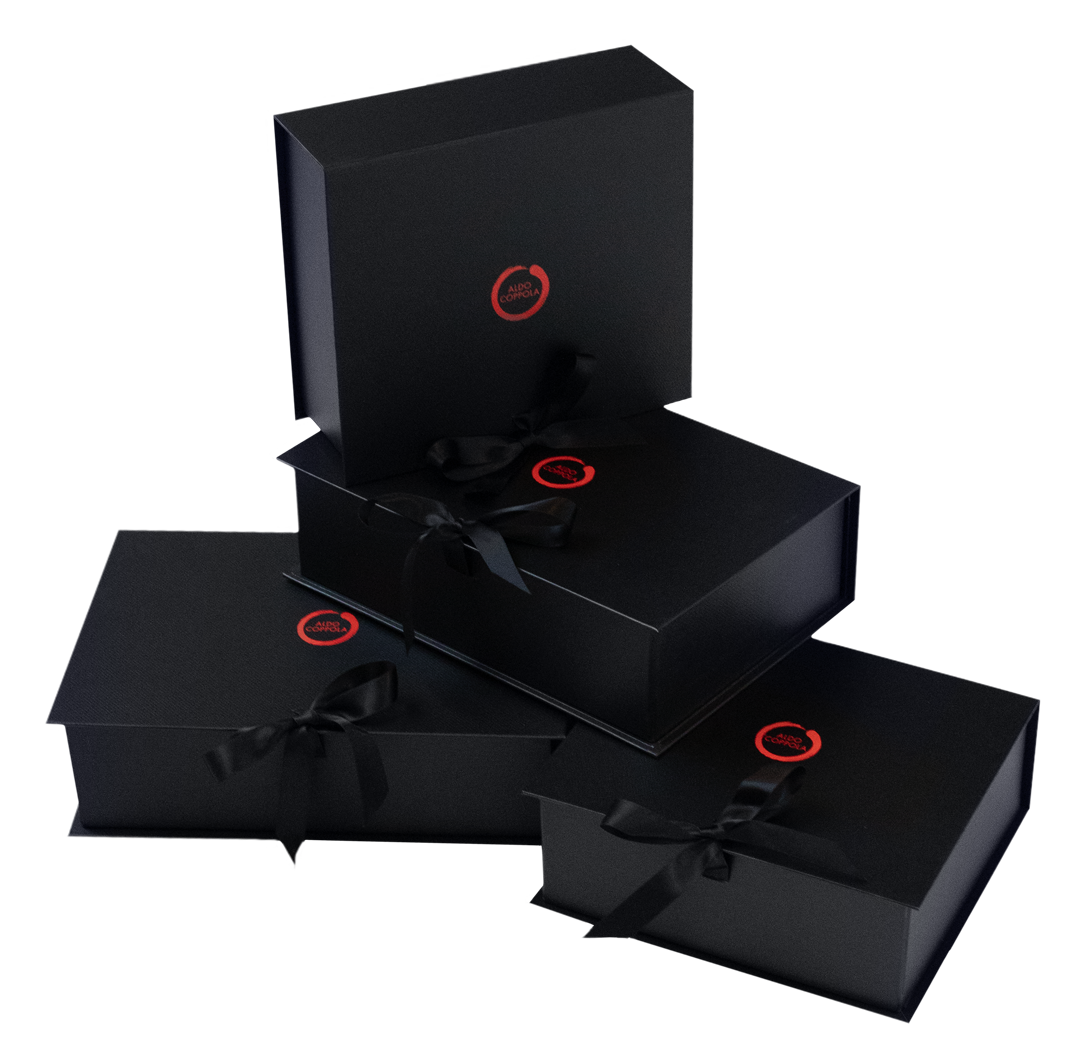 *each gift box can contain up to 4 products