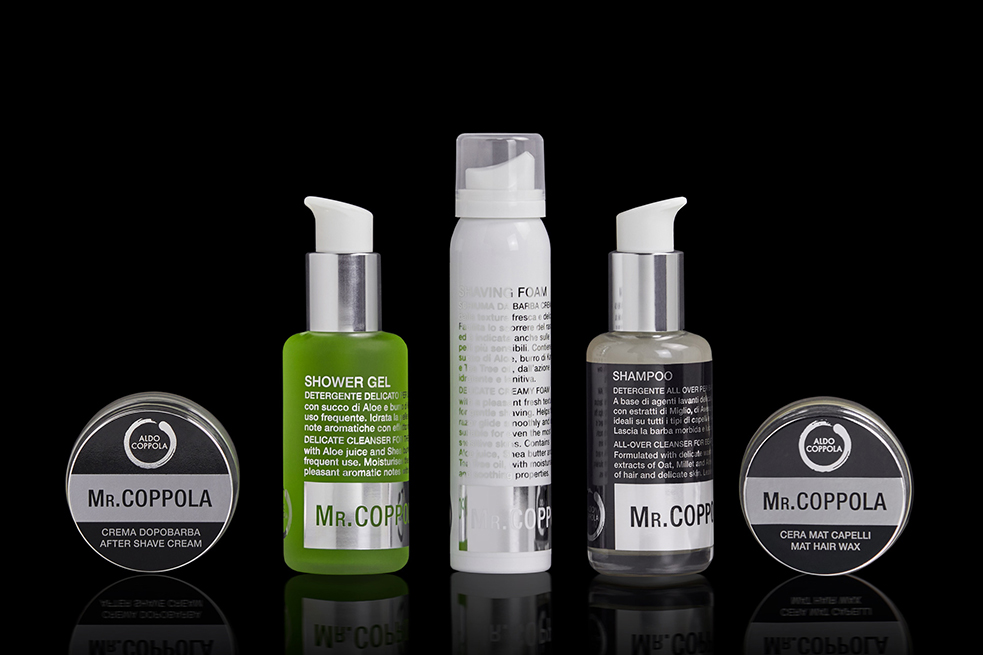 A DAILY RITUAL OF BEAUTY AND WELL-BEING DESIGNED FOR MEN
The first range of Aldo Coppola products dedicated to men is designed for a new culture of male beauty.
ALOE contains extraordinary cosmetic properties in terms of hydration of the epidermis. Suitable for sensitive skin, it has anti-reddening and refreshing actions, which is why it is considered among the best ingredients to soothe the skin after shaving. Amino acids, vitamins and minerals make it an excellent anti-aging regenerator. For its purifying activity, the Aloe juice is particularly recommended for men's hair and beard because it eliminates impurities with delicacy.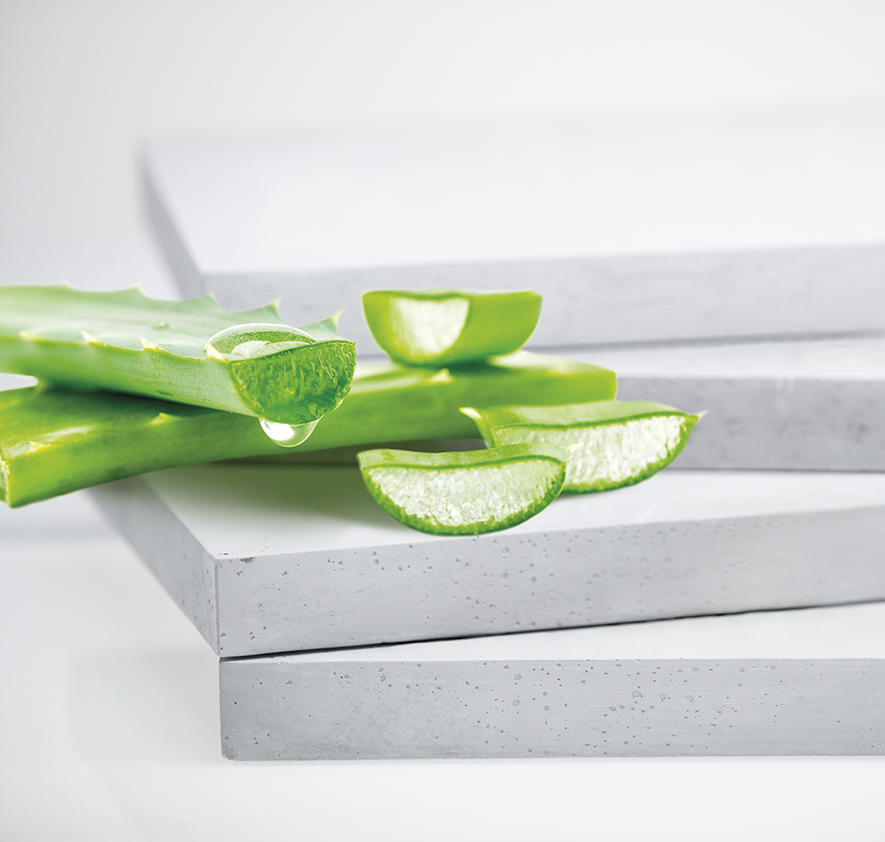 SHEA BUTTER is one of the modern cosmetology ingredients with the most effective emollient action. Its strong soothing, moisturizing and nourishing properties contribute to the cell renewal and skin elasticity. It nourishes and conditions hair and beard, enhancing softness and obtaining, as a result, natural brightness.
TEA TREE OIL (Melaleuca), precious for its antiseptic and purifying action, gives a feeling of well-being with its balsamic verve. It is undoubtedly one of the most extraordinary natural remedies to soothe skin irritations with immediate healing efficacy. It is contained in Mr. Coppola shaving foam due to its intense healing and refreshing properties.barba Mr. Coppola.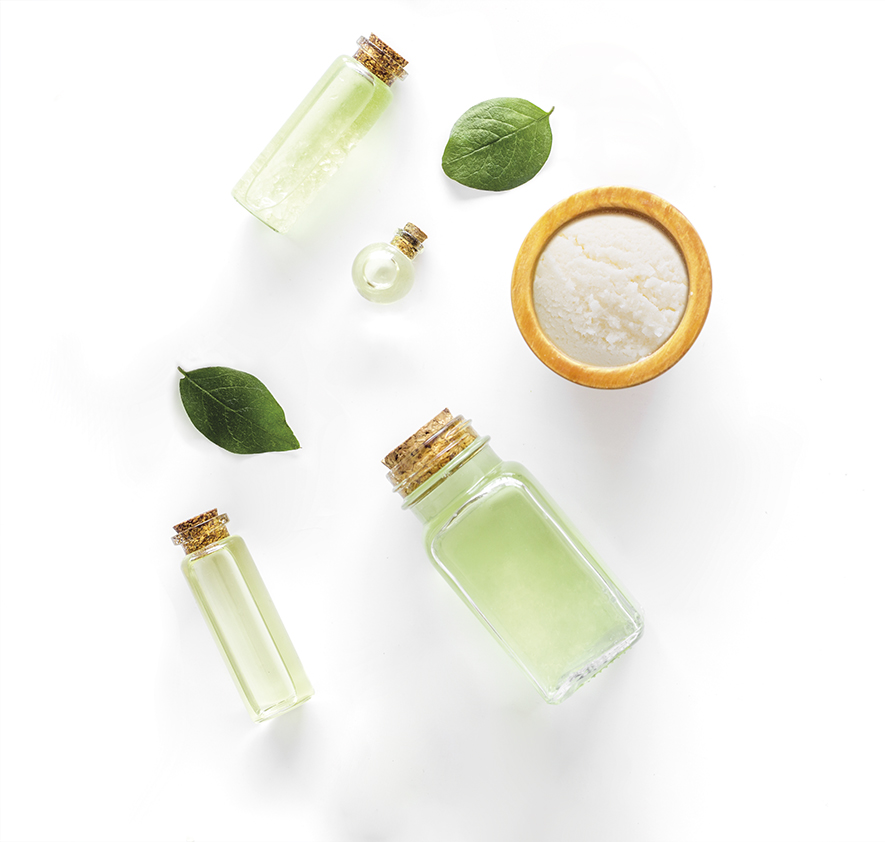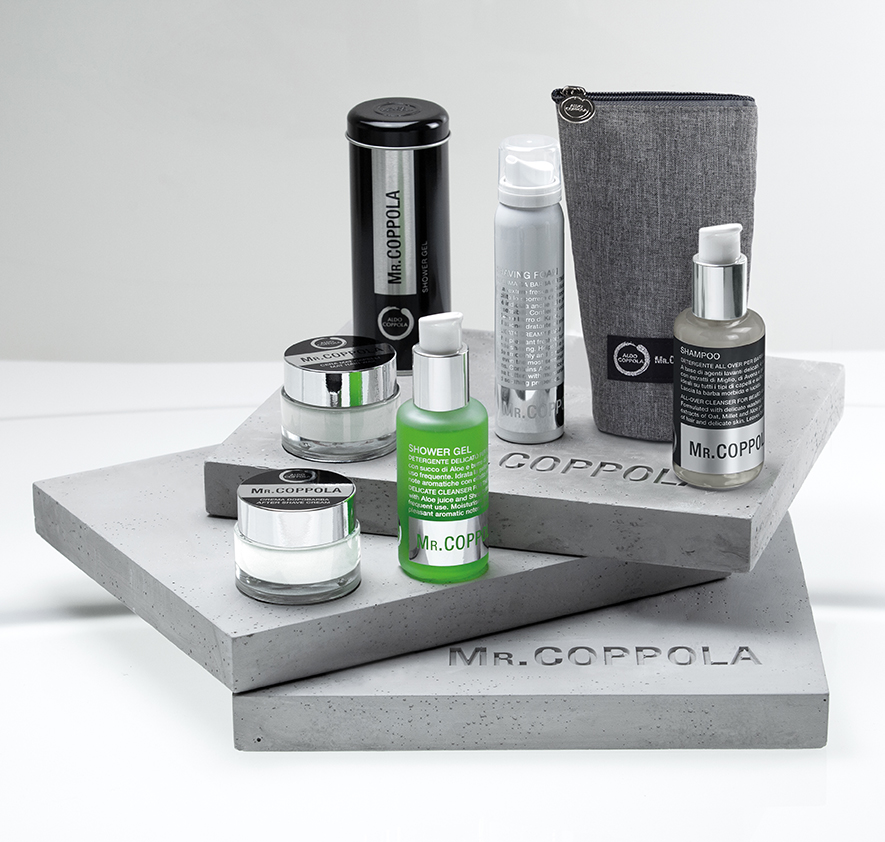 "Beard and hair" in the best grooming tradition, with performing and innovative formulas. Packaged in an eco-friendly and originally designed pack, Mr. Coppola products meet the specific needs of men's skin and hair.
Mr. Coppola's products are formulated to deeply hydrate and purify the epidermis and the skin, ideal to overcome imperfections caused by stress and pollution with an intense revitalizing effect. The emollient nourishing action gives firmness and energy to the skin after shaving, while hair and beard regain softness and strength. The whole range is characterized by fast-absorbing textures that give a pleasant sensation of freshness.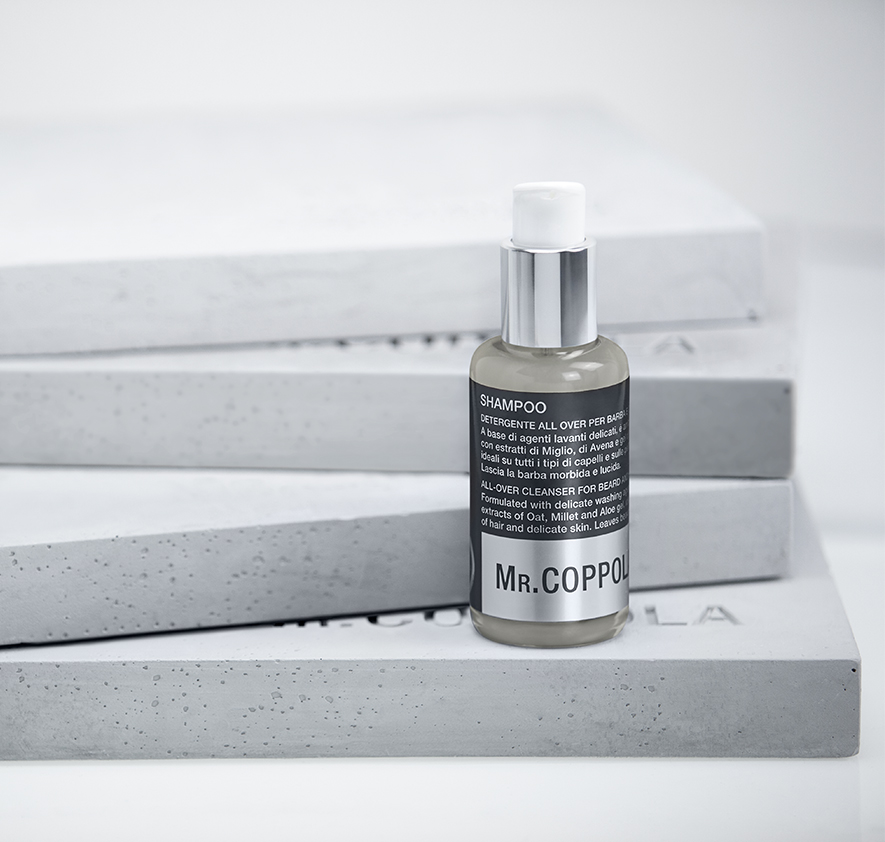 Shampoo
ALL-OVER CLEANSER FOR BEARD AND HAIR
New entry in the Aldo Coppola men's line: a new hair & beard shampoo with a renewed formulation and a brand-new fragrance. The new shampoo has a soothing and delicate formula, it is ideal for all hair types and even for the most delicate scalps. It can also be used daily. As a beard cleanser, the shampoo should be massaged well into a rich lather before rinsing. It leaves the beard soft and shiny, and gives fresh aromatic notes particularly appreciated by men.
Mr.Coppola Shampoo is enriched with extracts of Millet, Oats and Aloe Gel. Ensures a deep and non-aggressive cleaning that strengthens the hair and rebalances epidermal hydration.
HOW TO USE: apply to damp hair and beard, spread carefully and massage into the beard until a lather forms, then rinse. It can even be used every day.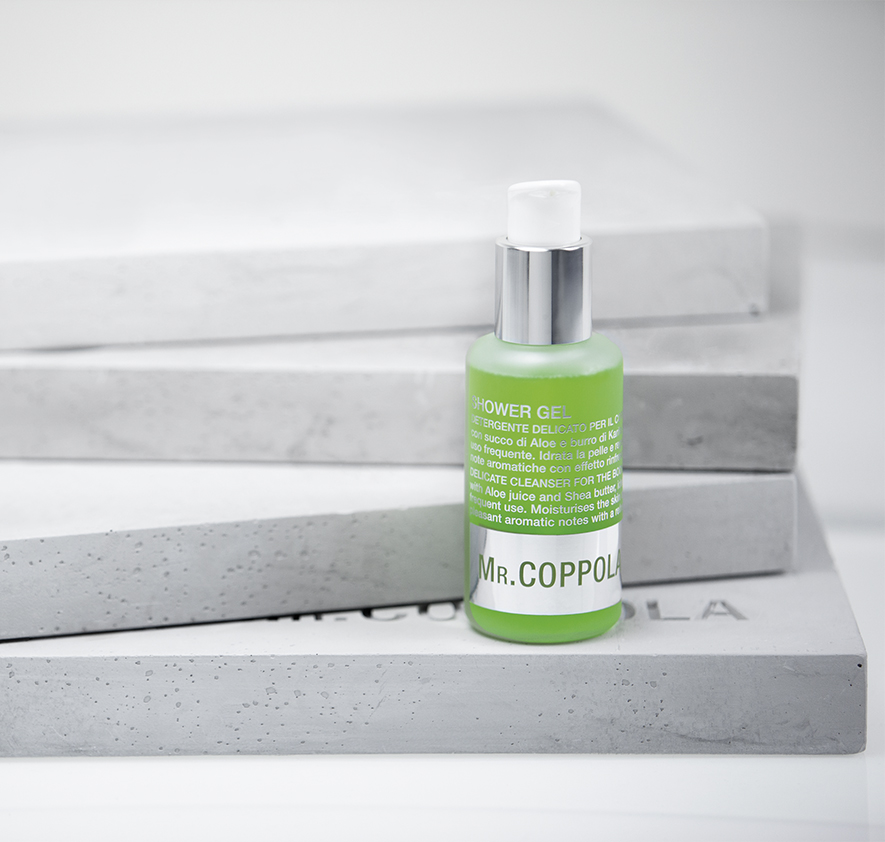 Shower Gel
DELICATE CLEANSER FOR THE BODY
With Aloe juice and Shea butter, ideal for frequent use. Nourishes and moisturises in depth, helping to maintain the physiological balance of the skin, with a refreshing effect that makes it perfect for use after sports. Ideal for all skin types. Fresh fragrance, with aromatic notes. Easily rinsed.
HOW TO USE: Spread all over the body with a gentle massage, then rinse.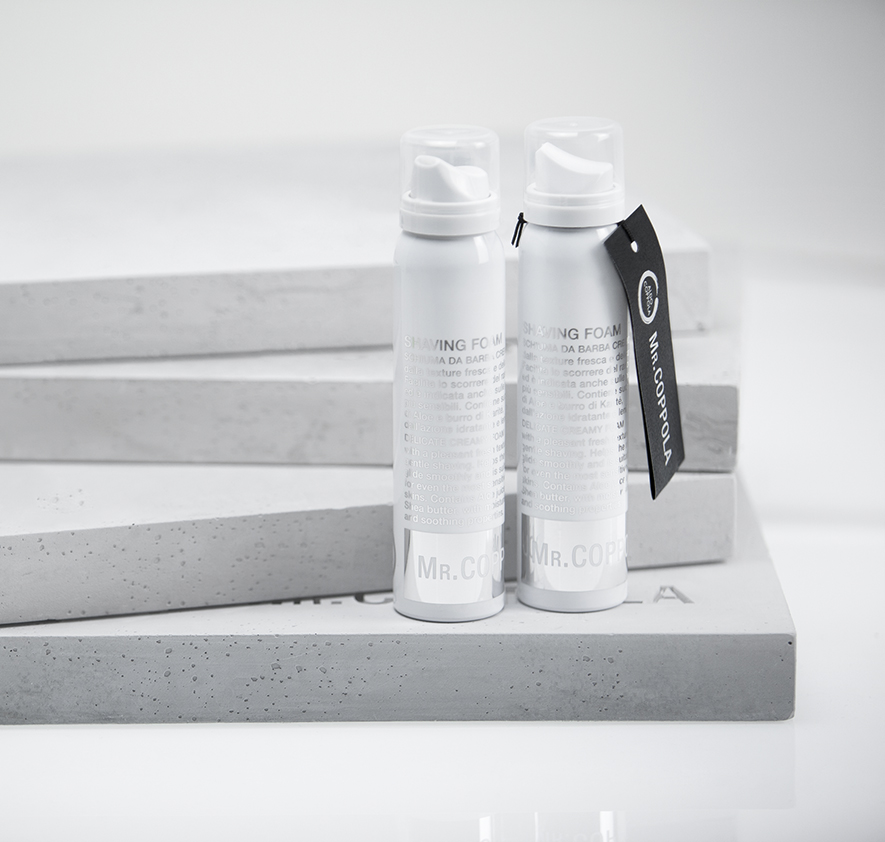 Shaving Foam
DELICATE CREAMY FOAM WITH A PLEASANT FRESH TEXTURE FOR GENTLE SHAVING
With its soft and creamy consistency, it adheres
to the skin and keeps the beard hydrated, favouring comfortable shaving. Contains
Aloe juice, Shea butter and Tea Tree Oil, with moisturising and soothing properties.
Leaves your skin soothed and refreshed, helping to minimize the risk of redness and irritation. It is suitable for even the most sensitive skins.
HOW TO USE: Moisten the skin of the face, apply the foam to the areas to be shaved, massage thoroughly and shave. Rinse with care.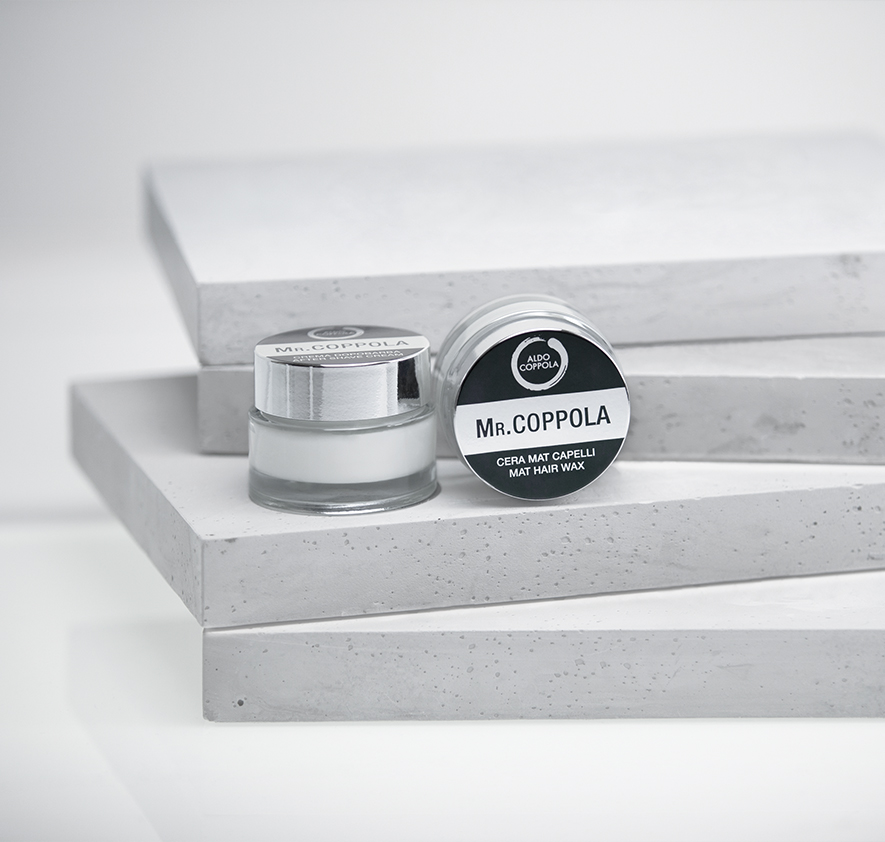 Mat Hair Wax
Matt effect wax for hair. Soften it with the hands before application for a melting yet dry texture that makes it easy to shape and work with. Contains Shea butter and Aloe juice to nourish and hydrate the hair naturally and lightly.
HOW TO USE: After shaving, apply to dry skin, massaging gently until fully absorbed.
After Shave Cream
Conditioning aftershave cream with a light, refreshing touch. Formulated with Aloe juice, Shea butter and Almond oil, effectively moisturises, nourishes and soothes the skin in depth after shaving. Rapidly absorbed and non-greasy, it has a delicate, aromatic fragrance.
HOW TO USE: After shaving, apply to dry skin, massaging gently until fully absorbed.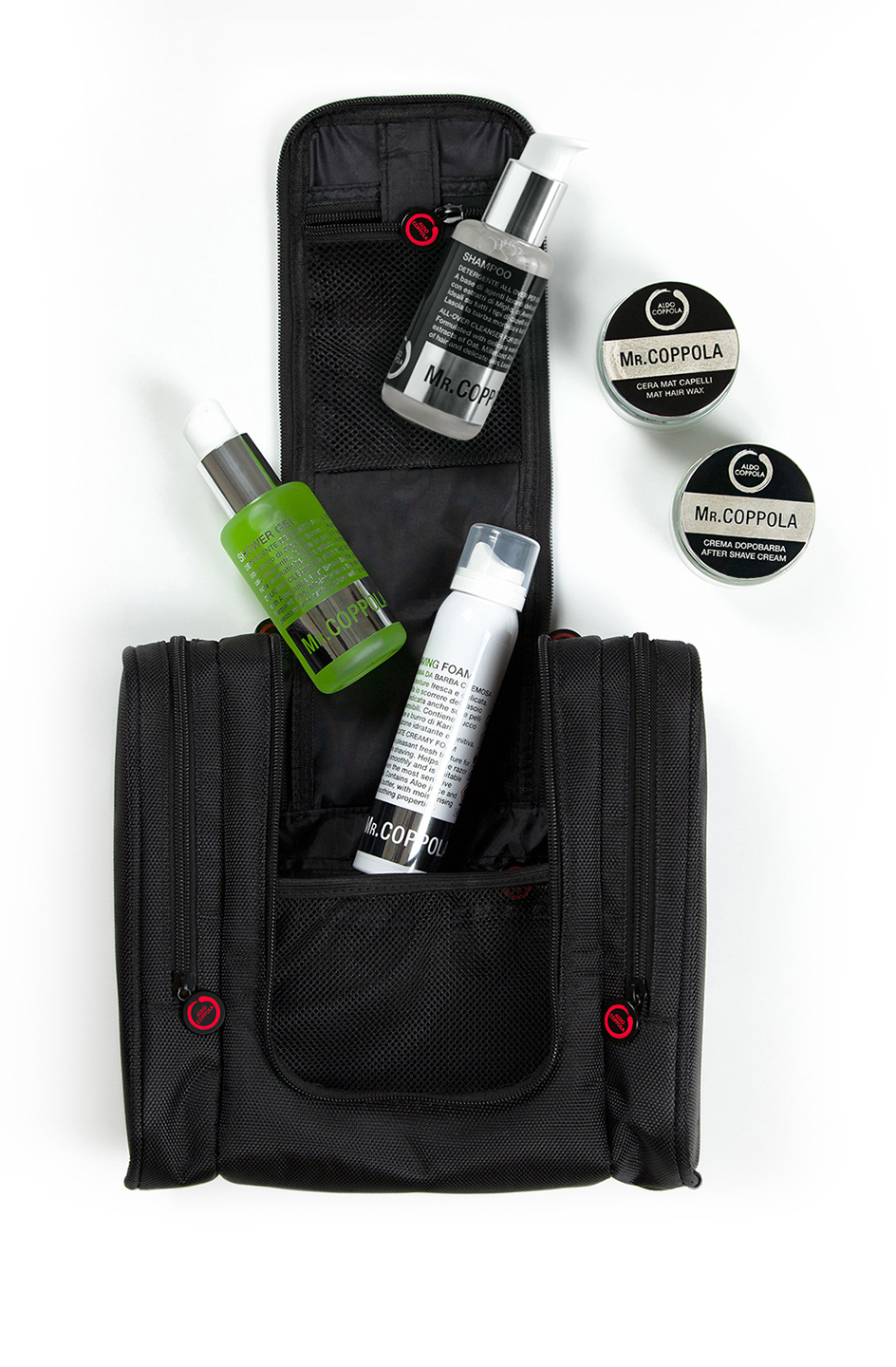 Travel Beauty
Designed to accompany those who are always on the move, the Travel Beauty Mr Coppola can be hung thanks to a convenient hook, or placed on your suitcase using a back band when traveling.
Format: L 25cm – H 24cm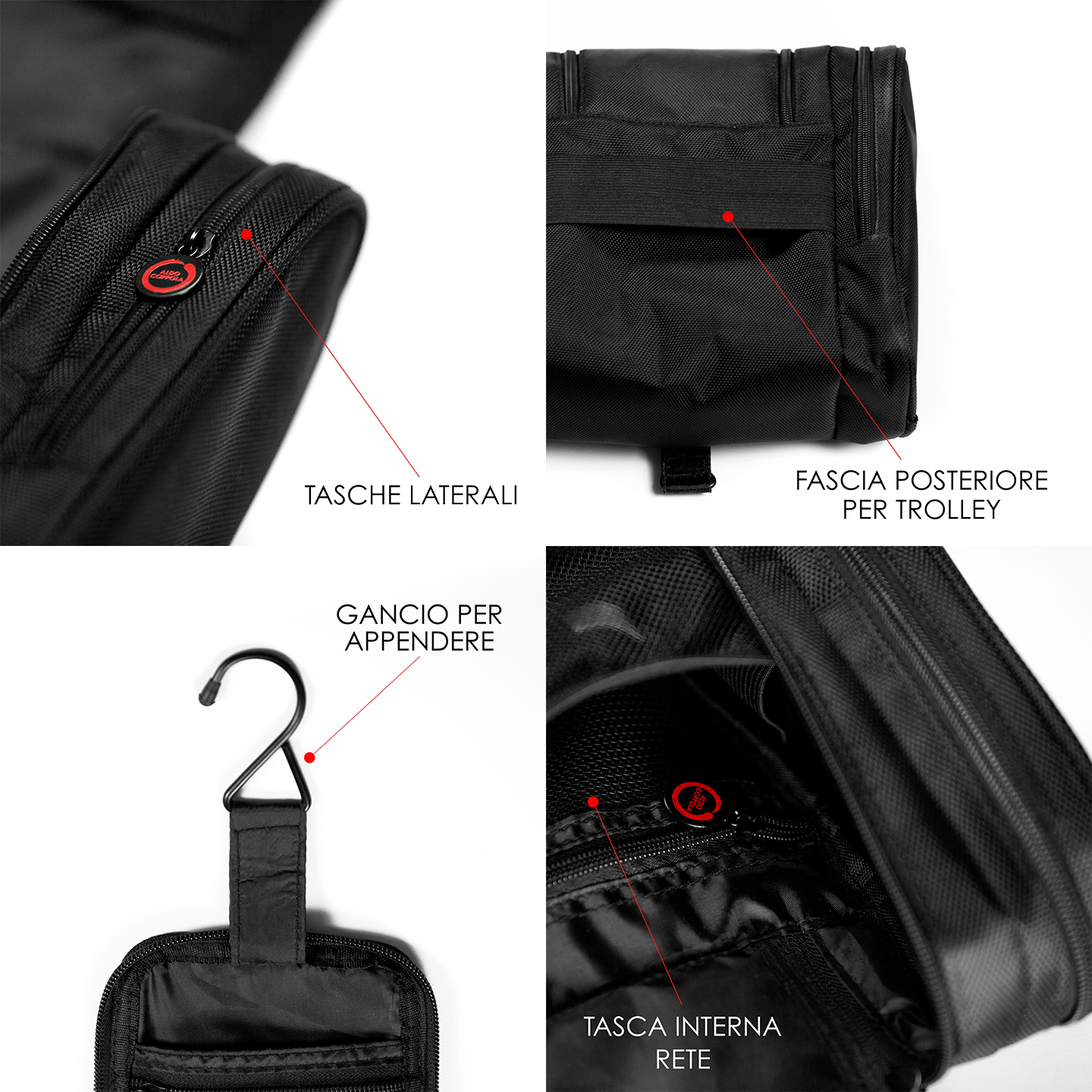 ---
Mr COPPOLA Products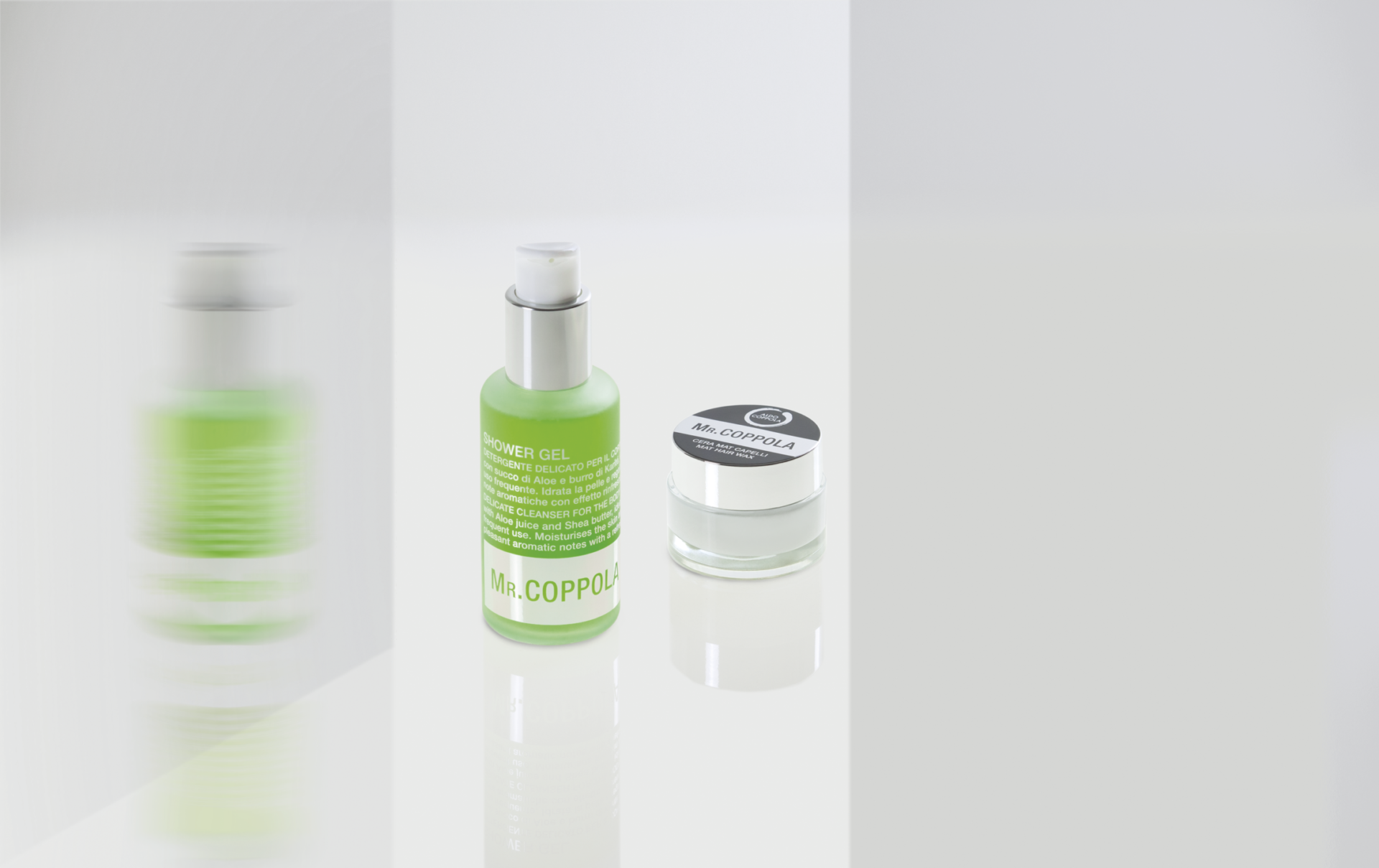 ALDO COPPOLA
Choose the glass
Glass is a unique and versatile material, fragile yet strong, it has a magic nature as well: born in the heart of fire, it transforms from powder into solid material. Thanks to its refined polyhedric character, glass has gained its place in the exclusive luxury market. It is unaffected by time, guaranteeing the best possible conservation of its contents.
Furthermore, IT IS AN ECO-SUSTAINABLE PRODUCT, 100% RECYCLABLE, a quality that makes it totally unique, perfectly coherent with a philosophy of well-being at 360 degrees.
A caring approach to sustainability and environmental impact are behind our decision to use glass, a choice that brings the idea of tradition together with innovation and design.