L'Henné Shatush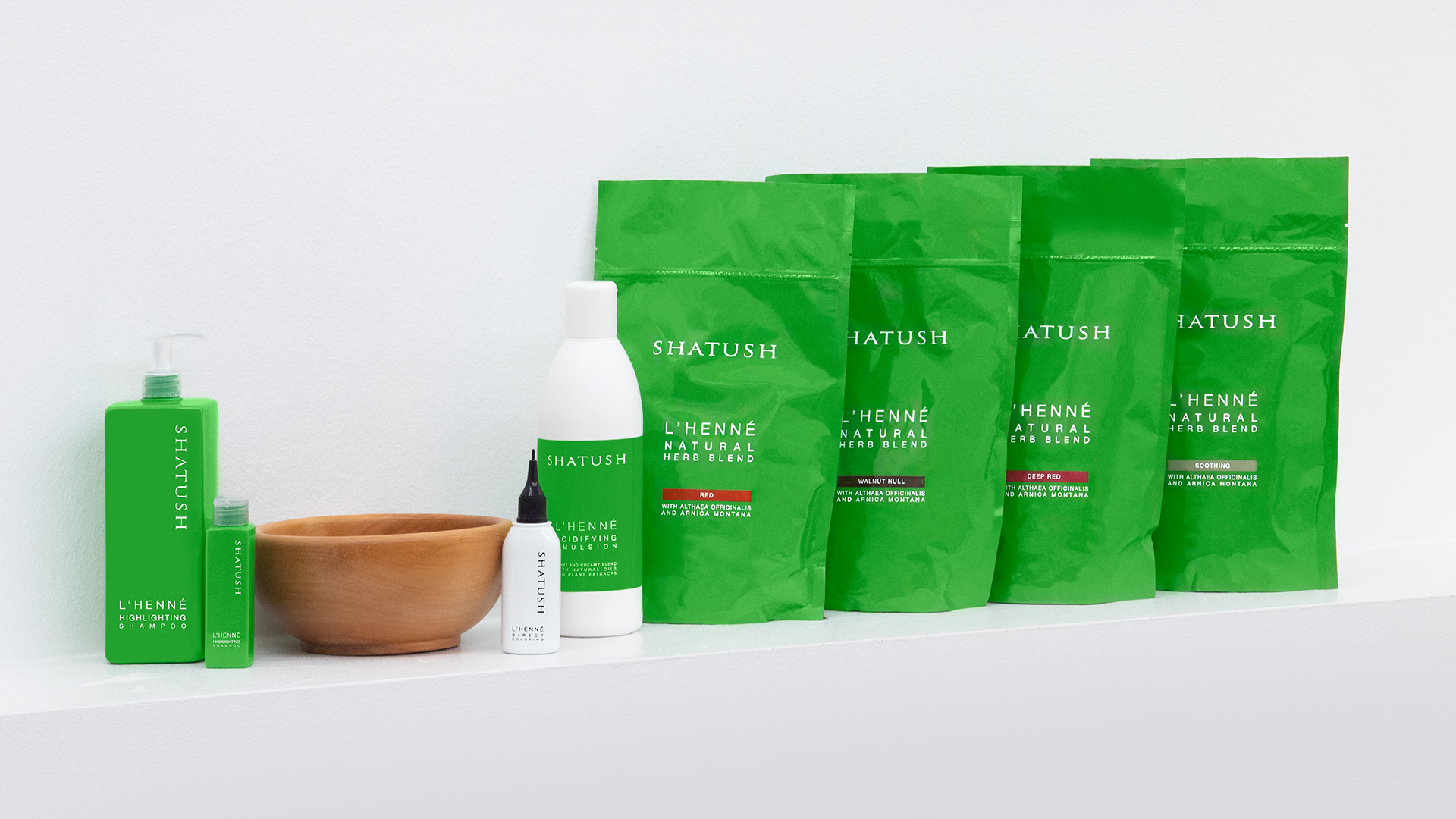 FROM THE TRADITION OF A MILLENARY CEREMONY, A RITUAL OF NATURAL BEAUTY
Henna offers an unmistakable color result with natural, unique and exclusive highlights. Its cosmetic properties make it one of the most complete products that gives beauty and fullness to the hair.
In henna aesthetics and treatment coexist in total harmony. Henna usage allows to obtain bright reflections, with a result of a rich and deep color that illuminates the face. At the same time, its cosmetic properties improve the health of the hair. Without artificial effects of total coverage, henna can give both intense and bright or more delicate reflections, always maintaining a very natural appearance and giving the hair an unusual fullness.