AMO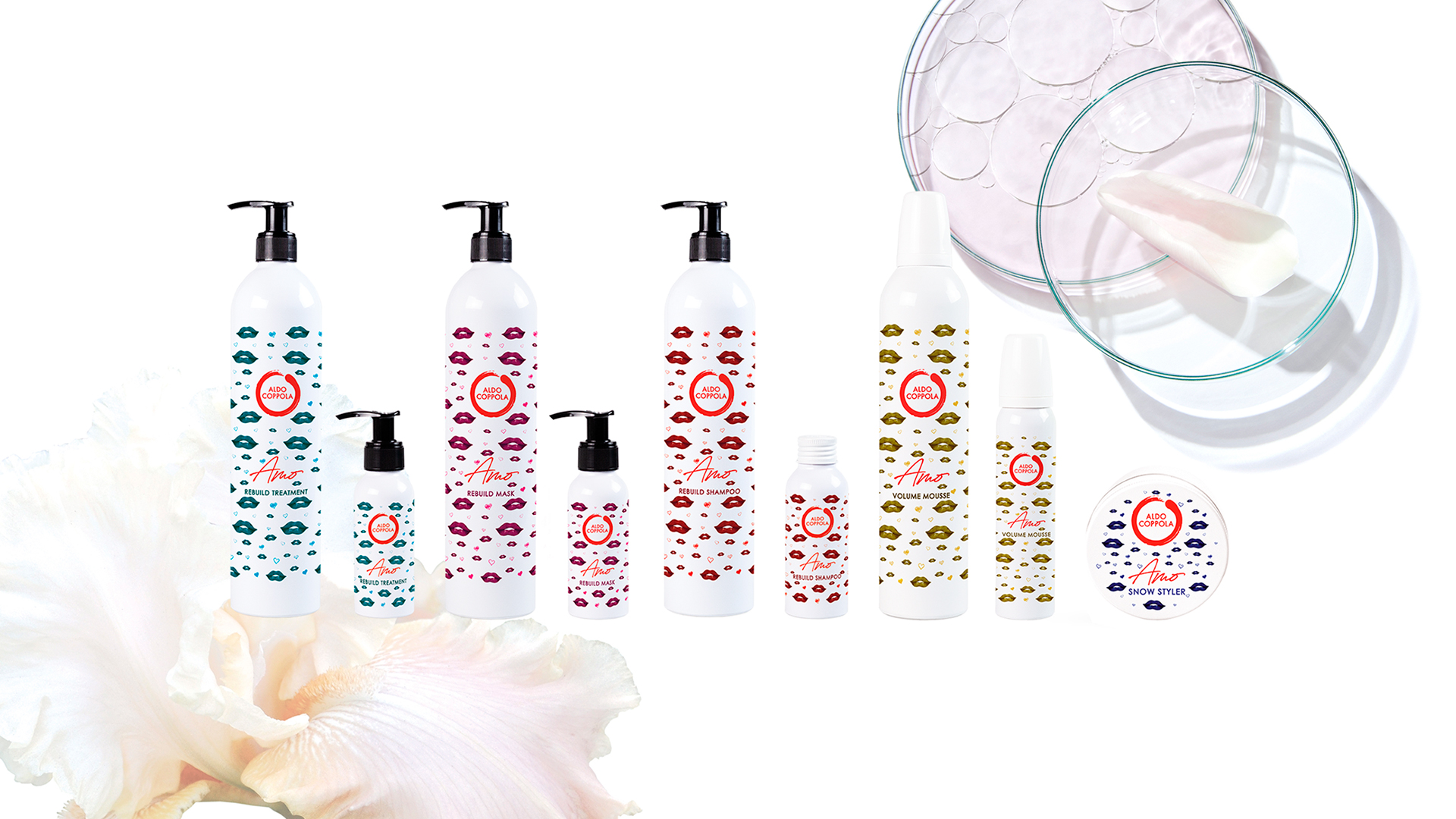 BEAUTY COMES FROM WITHIN
The Amo product range is dedicated to rebuilding thin damaged and brittle hair. Based on a philosophy of harmony in beauty, each product has been formulated to help you strike a balance between the internal condition and external appearance of the hair. AMO is designed for women looking to treat themselves to the very best hair beauty rituals in the name of authentic femininity.
The AMO Rebuild range contains organic Mediterranean blood Oranges Water and the exclusive bio-cosmetic mix of brown Seaweed and botanical Camelina oil, making for a unique blend of dermo-compatible active ingredients and antioxidants that can restore body and texture to damaged hair. Working together with reconstructive KERATIN MICRO PROTEINS, these particular ingredients strengthen and improve the flexibility of hair fibres thanks to their intense protective, moisturising action.
The AMO range also includes two styling products, created to enhance the hair's new-found beauty. Volume, shape and new radiance, with effective protection from environmental stresses, which is key to preserving the well-being of hair fibres.
Sustainable packaging